Palatino Violin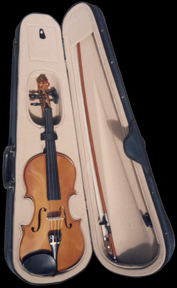 Price ranging from $99 - $179 depending on model.
Bow and Case included.

JOHNSON ACOUSTIC GUITARS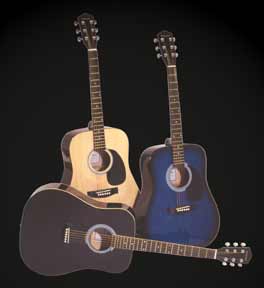 Comes with gig Bag.
Setup to ensure playing comfort.
All Three colors available.



Vox Bass Amplification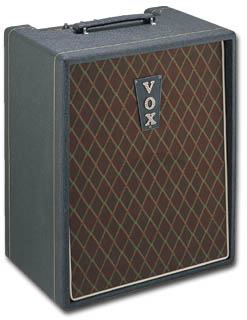 DJ special effect, audio sensitive light
1) Six Space MBT Case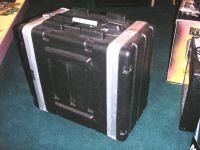 Vox Guitar Amplification
Various Models available
Celestion speaker in certain models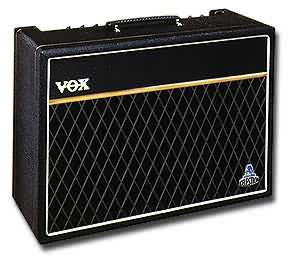 Palatino upwright bass

Comes with Padded Case and extra Bridge.
Very affordable. Call for price.




Guitar Cases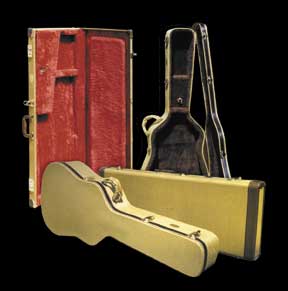 Protect you insturment in these sturdy cases.
Vintage Gold tone shown. Also available in Black.


Marshall Effects Pedal Compressor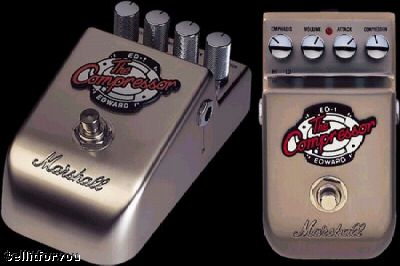 FEATURES:
EMPHASIS
ATTACK
COMPRESSION
Marshall MG100HDFX Guitar Head MG412A Cabinet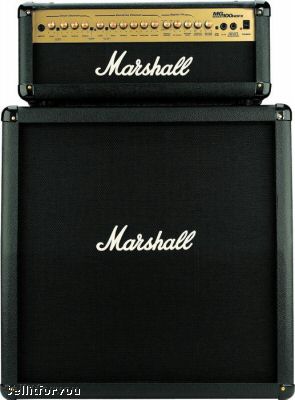 Jackson Dinky DK2 Custom Hot Rod Flame Guitar

AC30/AC15 Guitar Amplifier